Introduction:
Starting a cleaning service can be a lucrative and fulfilling business venture. However, one of the most important aspects of starting a successful cleaning business is choosing the right name. Your cleaning service name will be the first impression potential customers have of your business, which can make or break your success.
If you're struggling to come up with a name for your cleaning business, don't worry! This article will provide you with some Cleaning service name ideas and tips for creating a memorable and effective business name.
Brainstorming Cleaning Service Name Ideas
Incorporate Your Name or Location
Use Industry Keywords
Play with Words
Use a Cleaning Pun
Think About Your Target Market
Tips for Creating a Memorable Cleaning Service Name
Keep it Simple and Easy to Pronounce
Consider the Competition
Avoid Trendy or Overused Words
Check Availability
Get Feedback from Others
Mistakes to Avoid When Naming Your Cleaning Service
Choosing a Generic or Boring Name
Using a Name That's Too Complicated or Long
Neglecting to Check the Availability
Not Considering Your Target Market
Being Too Narrow in Your Name
Puns and Wordplay:
Dust Busters
Clean Sweep
Grime Stoppers
Tidy Titans
Sparkle Squad
Scrub-a-Dub-Dub
Suds and Bubbles
Gleam Team
The Cleaning Crewsaders
Clean Mean Machines
Alliterations:
Dusty Divas
Pristine Professionals
Spotless Sistas
Shiny Sisters
Clean Cut Co.
Immaculate Maids
Pure & Simple Cleaning
Tidy Troop
Neat & Tidy Services
Gleaming Gals
Specific Services Cleaning Service Name Ideas:
Window Wizards
Carpet Commandos
Grout Gurus
The Oven Cleaners
Maid in Heaven
Bed Bug Busters
Garage Gurus
Pet Stain Pros
Junk Be Gone
Eco Clean Solutions
Locations Based Cleaning Service Name Ideas:
Local Legends Cleaning Co.
City Slickers Cleaning
Suburban Sparkle
Rural Retreat Cleaning
Coastal Cleaners
Mountain Maid Service
Metro Maids
Sunshine State Cleaners
North Star Cleaners
Pacific Coast Cleaning
Industry Related Cleaning Service Name Ideas:
Cleaning Genie
The Cleaning Fairy
Maid to Shine
Dirt Destroyers
Sparkling Solutions
The Cleaning Authority
Housekeeping Heroes
Spot On Cleaning
Crystal Clear Cleaning
The Tidy Team
Bullet Points:
Incorporate Your Name or Location: Adding your name or the name of your location can help make your cleaning service more personal and relatable.
Use Industry Keywords: Including relevant keywords in your cleaning service can make it easier for potential customers to find you online.
Play with Words: Get creative with your cleaning service name by using puns or alliteration.
Use a Cleaning Pun: A clever cleaning pun can make your business name more memorable and catchy.
Think About Your Target Market: Consider your target market and what they might be looking for in a cleaning service name.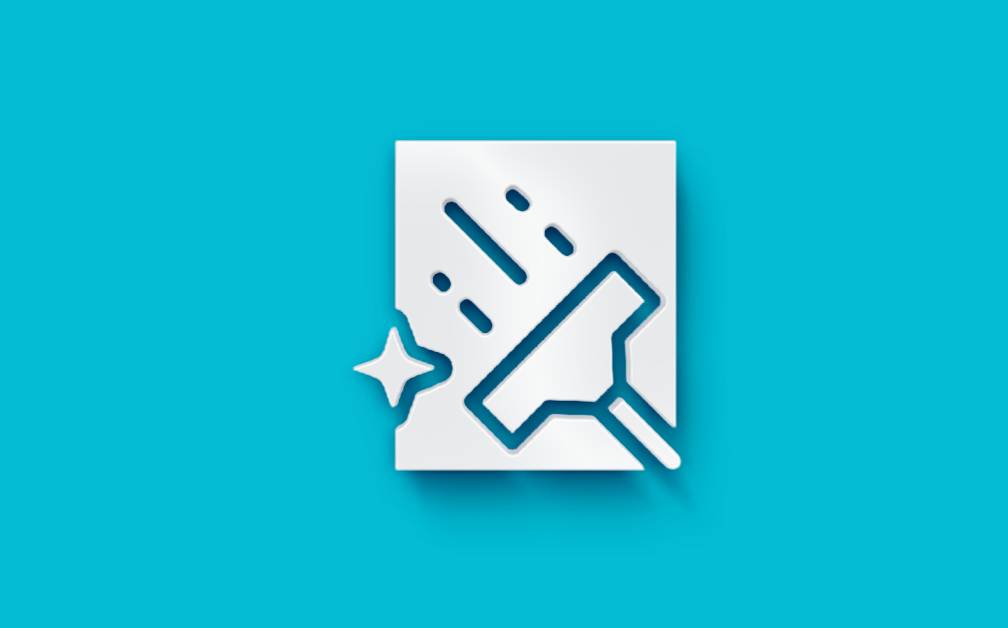 FAQs:
How do I come up with a unique cleaning service name?
To come up with a unique cleaning service name, brainstorm different ideas and try to be creative. You can also use a name generator or hire a branding professional to help you create a memorable name.
How do I make sure my cleaning service name isn't already taken?
To check if your cleaning service name is already taken, search online to see if the name is already in use. You can also check with your state's business registration office to see if the name is registered.
Can I change my cleaning service name later on?
Yes, you can change your cleaning service name later on. However, changing your name can be costly and time-consuming, so choosing the right name from the beginning is important.
Starting a cleaning service can be a great way to enter the world of entrepreneurship and provide a valuable service to customers. The key to success in this field is understanding your target market's needs and providing high-quality, reliable service. Some essential steps to starting a cleaning service include researching the market and competition, developing a business plan, securing funding, and hiring and training staff.
Additionally, investing in the necessary equipment and supplies is essential to ensure that your cleaning service is efficient and effective. With an emphasis on customer service and attention to detail, a cleaning service startup can quickly establish a strong reputation and attract a loyal customer base.
Some possible cleaning service name ideas could include "Sparkling Solutions," "Fresh & Clean Co.," "The Cleaning Crew," "Immaculate Interiors," "Shine & Sparkle Cleaning," "Tidy Touch Cleaning Services," "Spotless Spaces," "The Cleaning Company," "Effortless Cleaning," and "The Clean Sweep Crew." These names convey a sense of professional, efficient, and thorough cleaning services and may appeal to potential customers looking for a reliable and trustworthy cleaning company.
Starting a cleaning service requires careful planning and consideration of various factors. Some important considerations for a cleaning service startup include the following:
Business name: The name of your cleaning service can significantly impact your branding and marketing efforts. Choose a name that is memorable and easy to spell and that accurately reflects the services you offer.
Services offered: Decide which cleaning services you will offer, and consider the specific needs of your target market. For example, you may provide essential cleaning services or specialize in green or deep cleaning areas.
Pricing: Determine how you will price your services, considering your overhead costs, competition, and the value you offer your customers.
Marketing: Develop a marketing plan to reach potential customers and build your brand. This may include creating a website, networking with local businesses, or utilizing social media and other online marketing tools.
Legal considerations: Ensure you follow all necessary legal requirements, including obtaining licenses or permits and following all labour and employment laws.
Tips
Please keep it simple: Avoid using complex or difficult-to-pronounce words in your name. Instead, opt for something easy to remember and easy to spell.
Use keywords: Incorporate relevant keywords such as "cleaning," "service," or "startup" into your name to make it clear what your business is about.
Be creative: Stand out from the competition by creating a unique and memorable name.
Consider your target audience: Consider who your target market is and choose a name that will appeal to them.
Use a domain name checker: Make sure the website domain is available before finalizing your name.
Keep it short: Short names are easier to remember and more likely to be shared and repeated.
Test it out: Before finalizing your name, ask friends and family for their thoughts on it and see how it sounds when said out loud.
Consider your brand image: Your name should reflect the image you want to project for your business.
Be consistent: Make sure your name matches your overall branding and messaging.
Use social media handles: Make sure your name is available as a username on popular social media platforms.
Overall, it is essential to do thorough research and planning before starting a cleaning service to ensure that your business is set up for success.